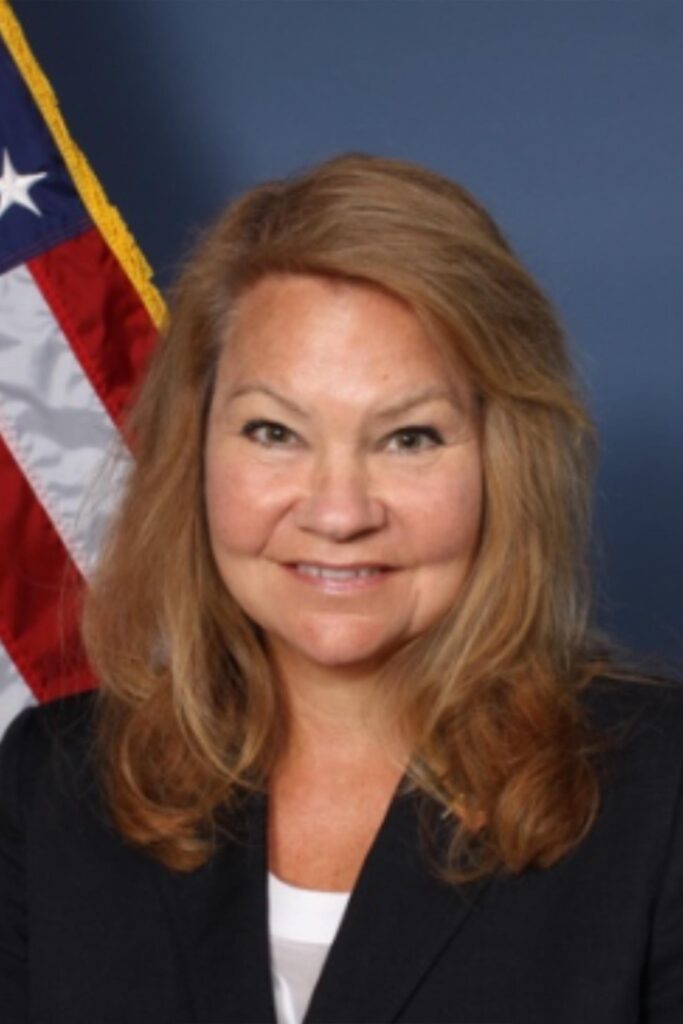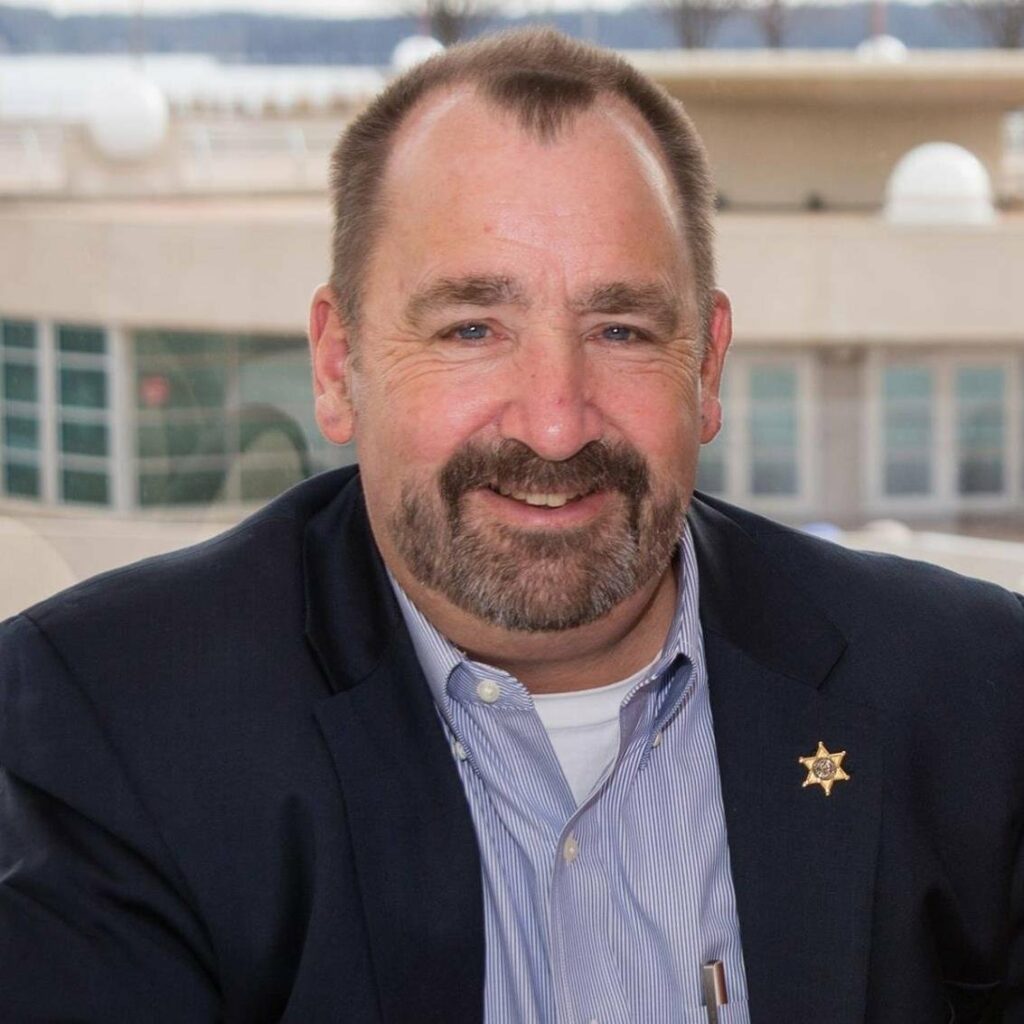 Our team are trusted experts and sought-after public speakers. We can speak about a variety of public safety related topics, and we work with clients and experts around the country to develop public safety related best practices.
Communication services
We are able to provide our clients with media support and coordination. We also can provide communications services to include strategy and target market development, crisis communications, social media and mainstream media platform development.